Teicienus netulkoju, jo tā var pazaudēt to jēgu. Un pienācis laiks uzlabot svešvalodu zināšanas.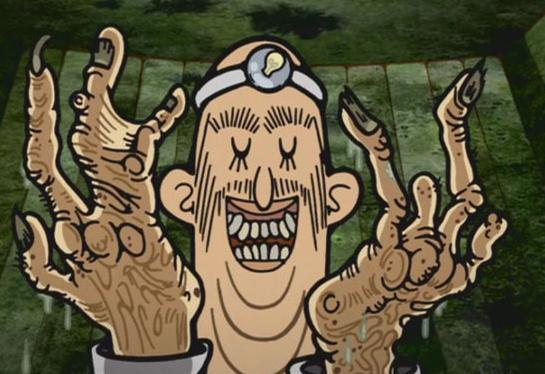 "Surgery. Come get your surgery. And haircuts, we do haircuts too." - Doctor Barber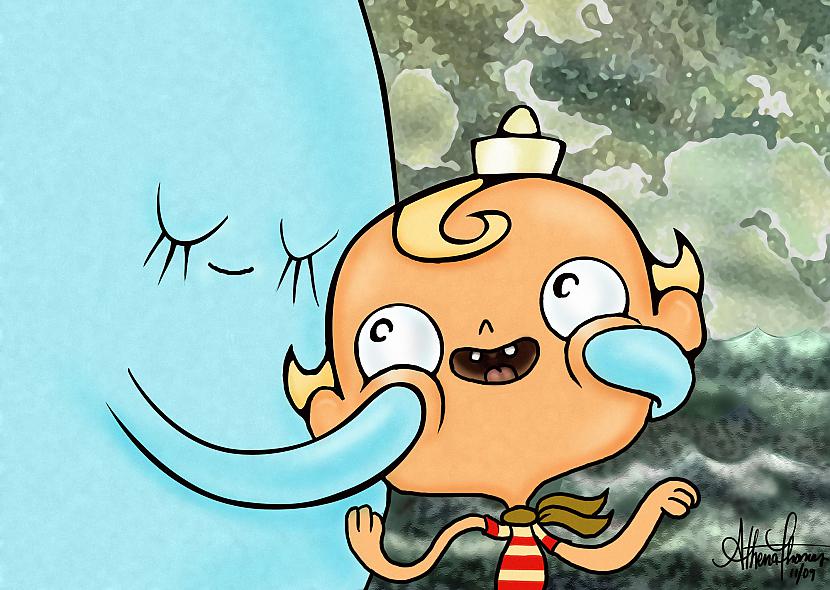 K'nuckles:my life is full of life lessons like 2+2.........3
K'nuckles: Flapjack there's a saying, if you love something throw it away and pay more attention to K'nuckles.
Flapjack: Good morning, Captain!
K'nuckles: Boy, the only good thing about mornings is sleeping through 'em.
This might be a little hot like a... like a hot towel on your face - Doctor Barber
"Boy, I think it's about time I tell you the difference between a man and a woman. A woman isn't a woman unless she's pretty. And a man isn't a man unless he's ugly."
"Flapjack: It's always perfection when you know your directions. No more wasted rowing 'cause I'm knowing where I'm going!!"
"Dr. Barber: Tell me, Captain, have you ever considered... FAKING YOUR OWN DEATH? Captain K'nuckles: ...You can do that? Dr. Barber: Sure, I do it all the time."
Populārākie raksti