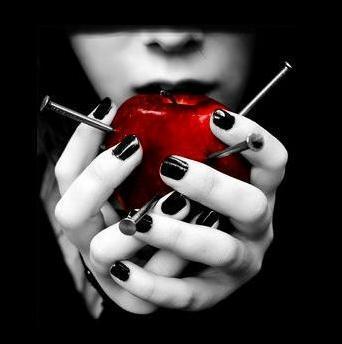 Never say "I love you", If you don't realy cere. Never talk about fealings, if you anen't realy there. Never hold my hand, If you gonna breack my heart. Never say you'r going to... If you don't plan to start... Never look in to my eyes, If you gona say lie. Never say hi, If you ment to sau goodbye. If you realy mean forever, Then say you will try. Never say forever, Coz forever makes me cry.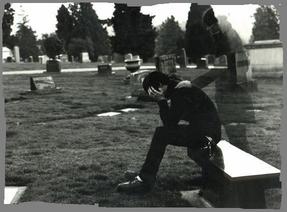 If I had just one wish... I would wish to wake up every day, to the sound of your breath on my neck, To the wormth of your lips on my cheekn, The touch of your fingers on my skin, and the feel of your heart beating with mine... Knowing i could never find that feeling, with enyone other then you...
I thought love was junst a mirage of my mind, it's an ilusion, it's fake, it's imposible to find.... But that day i met you i began to see.. That love is real and exists in mee...
A memories lasts forever, never does it die. True friends stay together, and never say's bye-bye.
Do you love me? or do you not? You told me once, but I forgot... So tell me now, and tell the truth... So i can say "I love you too".. Of all the gay's that i've met, You are the one I woun't forget... And if I die before you do.. I'll go to heven, and will vait for you...
Populārākie raksti