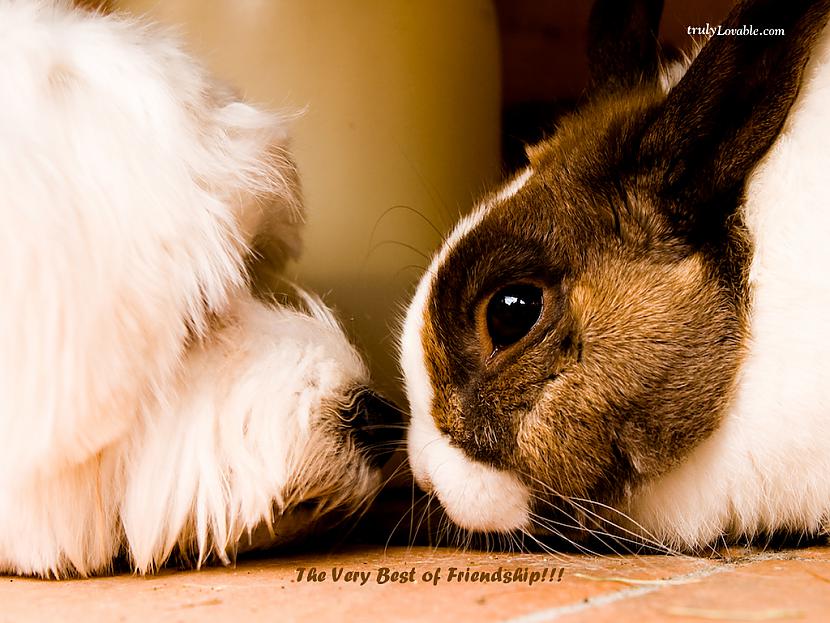 The real test of friendship is: can you literally do nothing with the other person? Can you enjoy those moments of life that are utterly simple?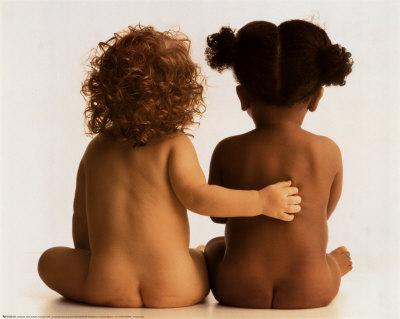 A friend is one who knows you and loves you just the same.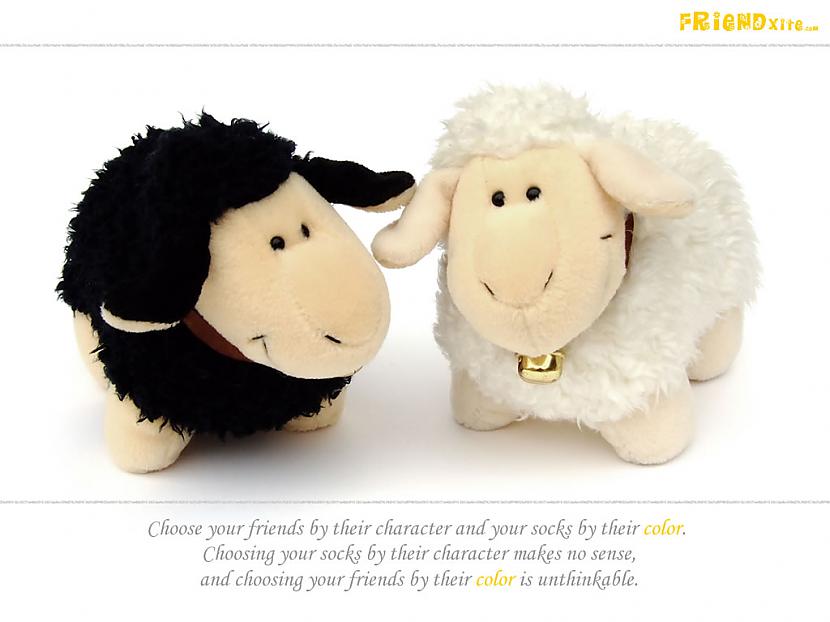 I don't need a friend who changes when I change and who nods when I nod; my shadow does that much better.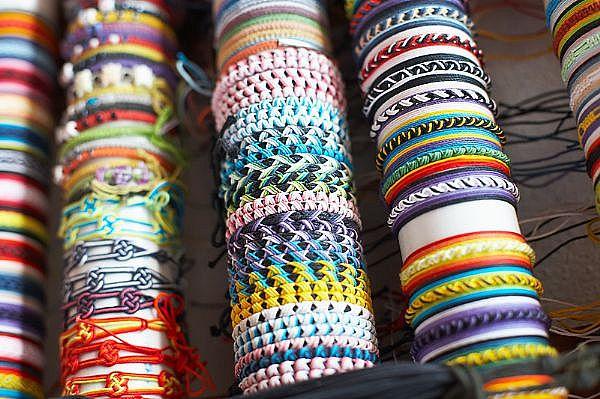 The most I can do for my friend is simply be his friend.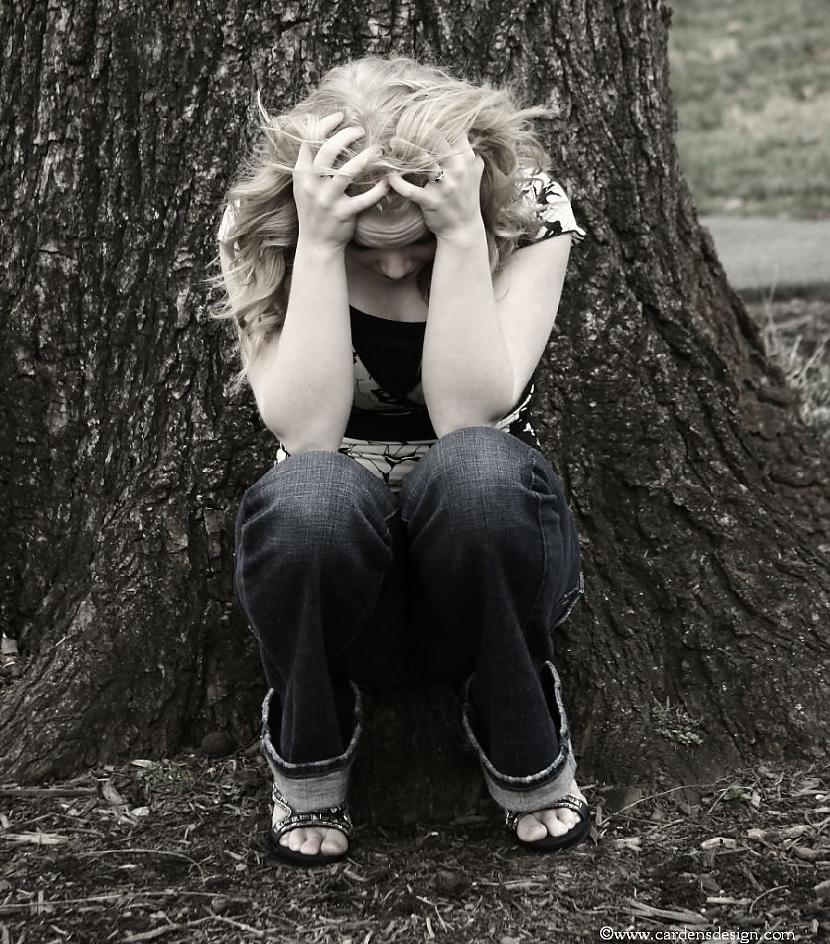 An insincere and evil friend is more to be feared than a wild beast; a wild beast may wound your body, but an evil friend will wound your mind.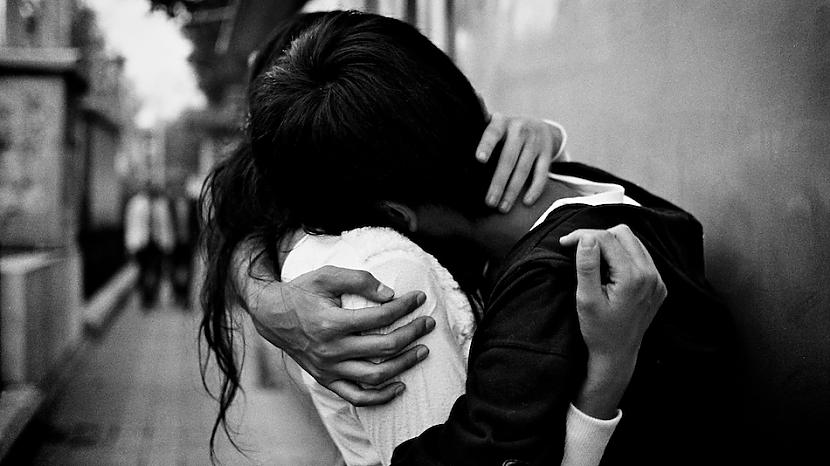 I always felt that the great high privilege, relief and comfort of friendship was that one had to explain nothing.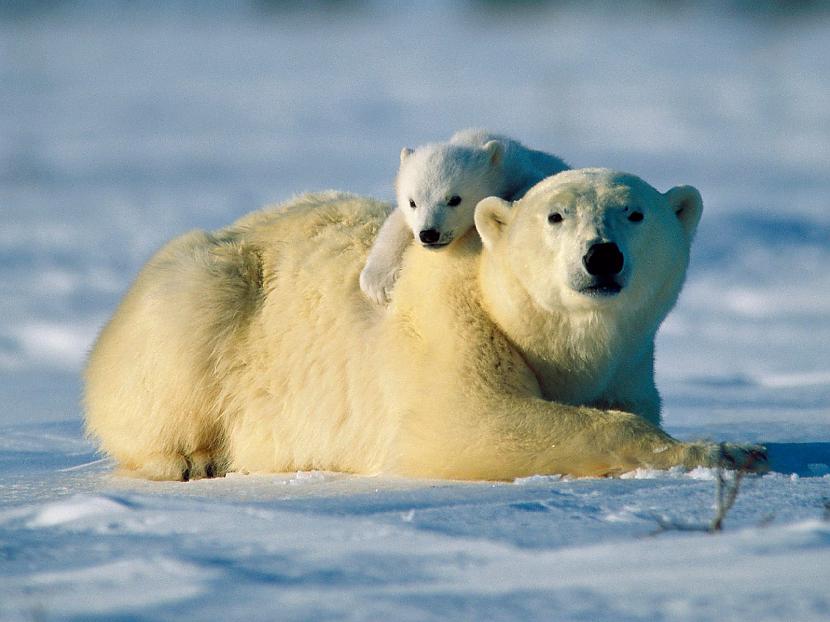 Nothing but heaven itself is better than a friend who is really a friend.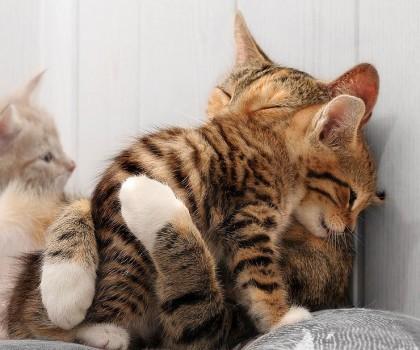 Friendship is unnecessary, like philosophy, like art... It has no survival value; rather it is one of those things that give value to survival.
Be courteous to all, but intimate with few, and let those few be well tried before you give them your confidence.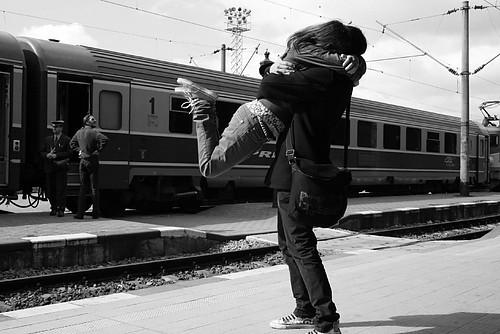 Let us be grateful to people who make us happy, they are the charming gardeners who make our souls blossom.
Populārākie raksti