Šodien labs garīgais un vispār, nāk pavasaris, tādēļ ieliku šo pozitīvo rakstu.
citi mani raksti - manā profilā :))
Jauku lasīšanu :)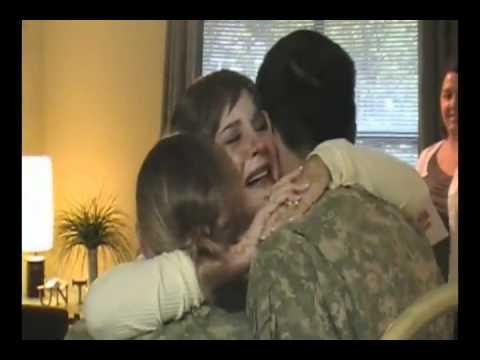 My husband is in the Navy, and is set to deploy to Iraq for 9 months and has been in training 3000 miles away since Christmas. He called me today to tell me that his mission was cancelled, and he was coming home in 14 days. That not only MMD, but MMYear!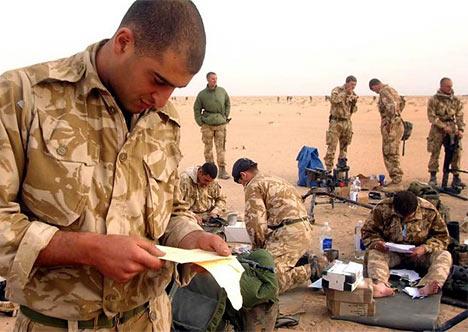 I send letters to soldiers overseas but usually don't get responses (they have more important things to do). One day I got an email from one of them. In my letter to him I'd babbled about not being able to find a good swimsuit. Apparently his group ended up discussing what kind of suit I should get. Knowing that a bunch of soldiers somewhere in the Middle East discussed something as ridiculous as my bathing suit MMD.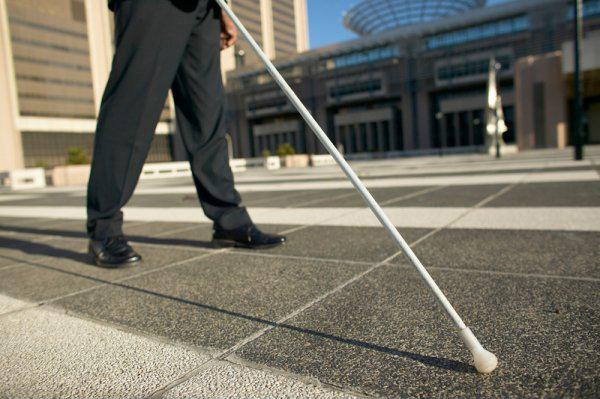 I'm legally blind, with a genetic disease called ocular albinism. When I was born, the doctors could see straight through my eyes- I couldn't even walk until I had prescription goggles strapped to my face. I can't ever drive a car, let alone even read menus at fast food places or street signs. This week, I got accepted to the grad school of my dreams, to study Japanese economics. The affirmation that blindness doesn't ever equal stupidity MMD.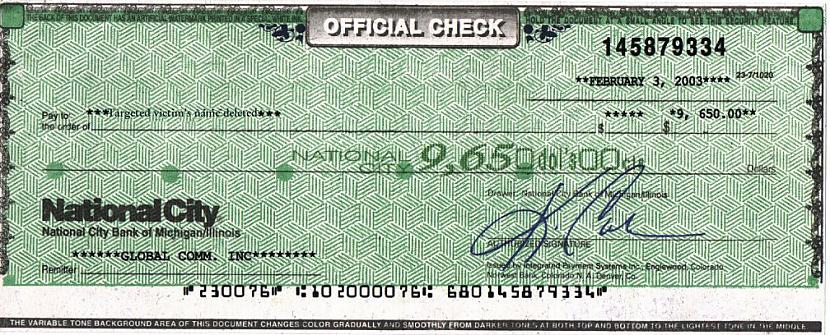 To say I've hit a rough patch lately is an understatement, between the various legal, marital, and financial issues, day-to-day has been a struggle both emotionally and definitely financially. But today an anonymous person sent me a check with a note saying they know I'll get through this because they love me. Their love and kindness not only MMD, but giving me back my faith in those around me MMLife!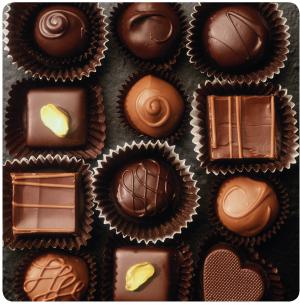 My Valentine's Day was terrible. I spent it packing because I lost my house. My fiance and I didn't have enough money to really DO anything. One of the guys in the warehouse noticed that I was down. He has 3 kids and a wife, but he spent a few dollars to buy me a small box of chocolates anyway. His kindness TMMWeek!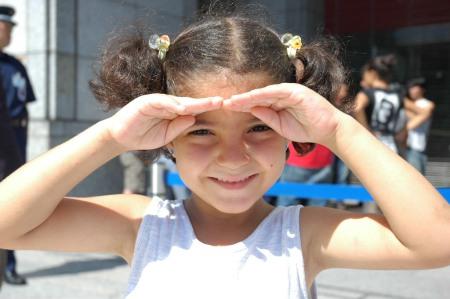 After my phone was stolen last fall (by a rental car company employee!), I lost over 100 pictures of when we got our pets and the first six months of my daughter's life. I was really sad to lose all those memories. Last night I was looking through my husband's pictures on his phone and found my favorite picture of our daughter that I had lost! IMMD!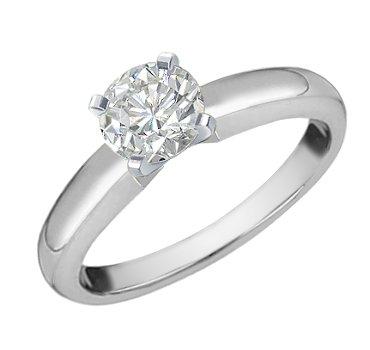 A few days ago I realized I had lost my ring while walking through the falling snow. It's not a wedding ring or anything but it means a lot to me, and I was really upset to have lost it. The next night as I was walking home, I glance down and see, in a clear patch of grass poking through the snow, the moon shining brilliantly off my ring. Finding that dumb little piece of metal against all odds, and knowing someone was looking out for me, MMWeek.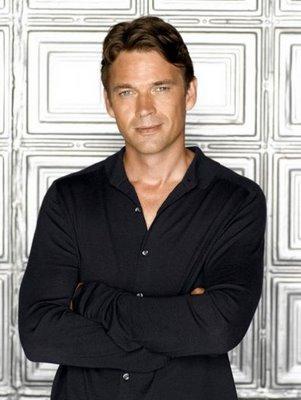 Lately, I've been thinking that I look old and tired. Then a new co-worker told me she thought I was 10 years young than I am, IMMD!!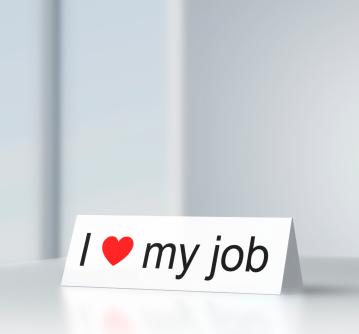 In March last year I found the perfect job, but I missed the last date to send in my resume. Kicking myself and looking for work but finding very little I've been unemployed for about a year. A few weeks ago I looked at the website for the firm and they we're hiring. I sent my resume on time this time and I just found out that I got my perfect job!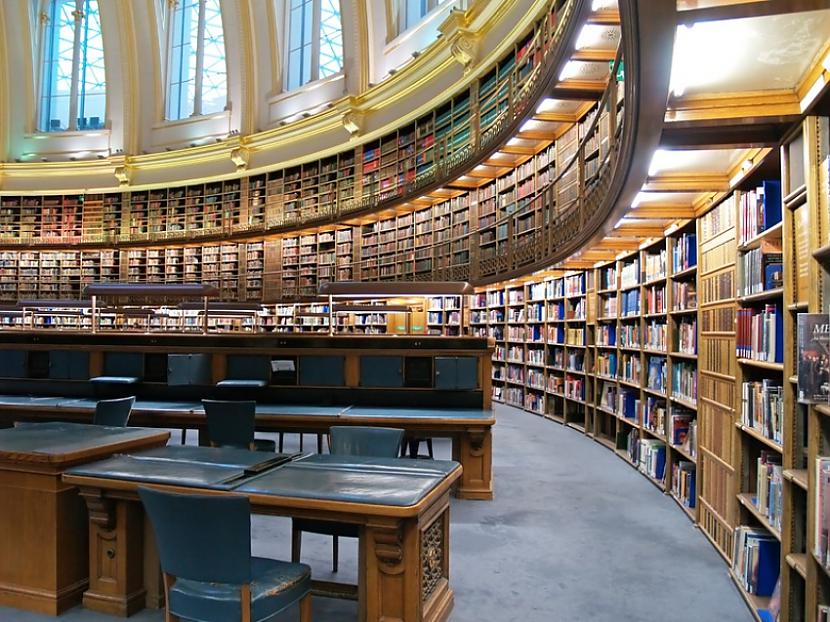 I work in a college library and mostly students come just to use the computers. Yesterday our server was down and there was no Internet. One panicked student came in needing information for a report he'd forgotten to write, so I found him a book, which he started leafing through, searching for the information he needed. I took pity on him and showed him how to use the index and he turned to me and said, "So we just Googled the book and the index is our list of hits?" IMMD!